There is still place next to engines with internal combustion:
alphagamma® Stirling engines from Frauscher Motors
Quiet, clean, low-maintenance and open for fuels of the future.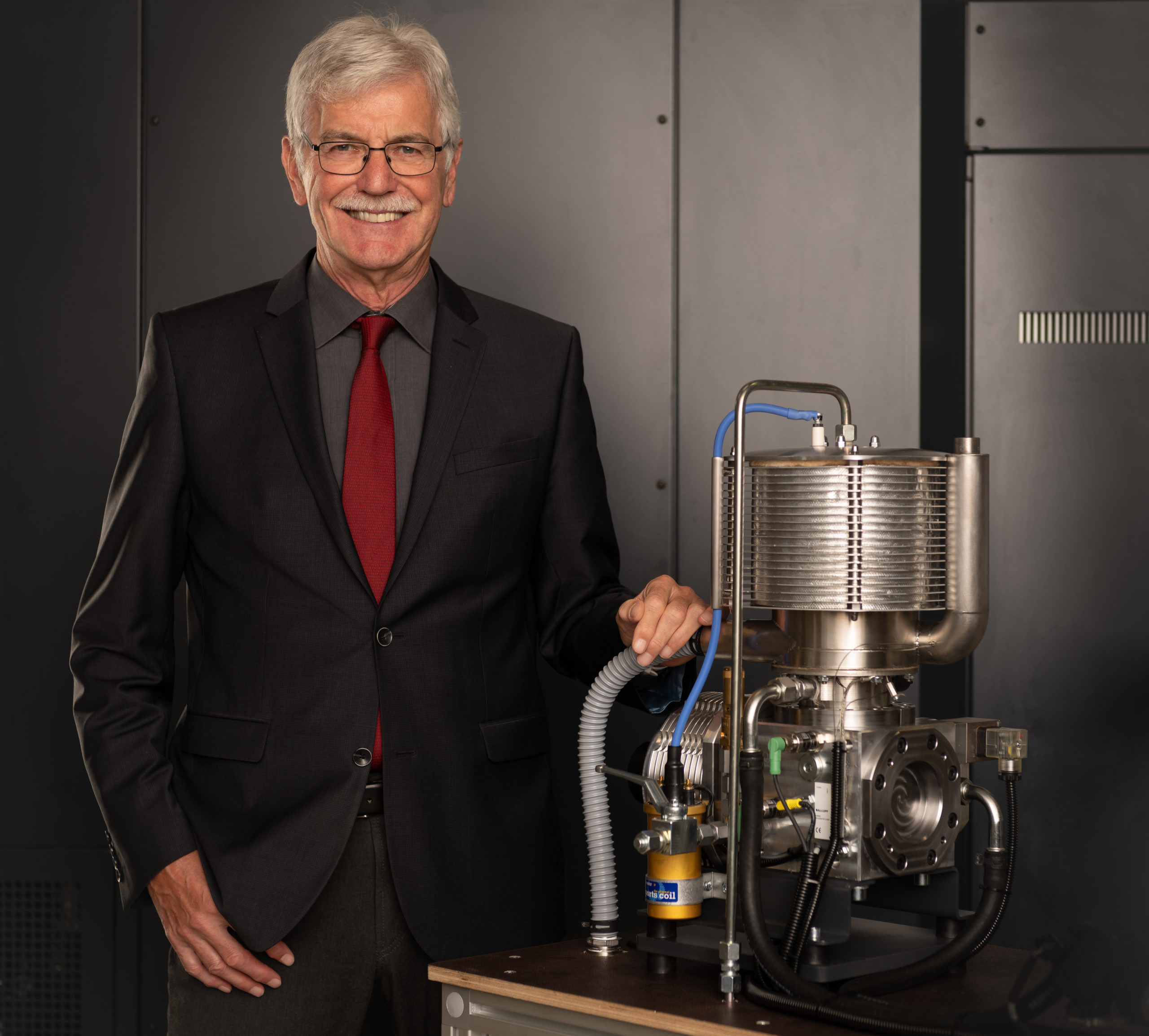 "In contrast to the material world,
the knowledge potential emerging
from Research & Development
knows no end"
This guiding principle of our company's founder Josef Frauscher highlights the fact that technological research is unceasingly on course to push the boundaries of knowledge. The challenge that the Stirling technology poses is also aimed at a large number of specialized areas, which for us would mean stepping into uncharted territory. The end result is more than 20 years of engine research that became the basis for a sustainable implementation of our visions.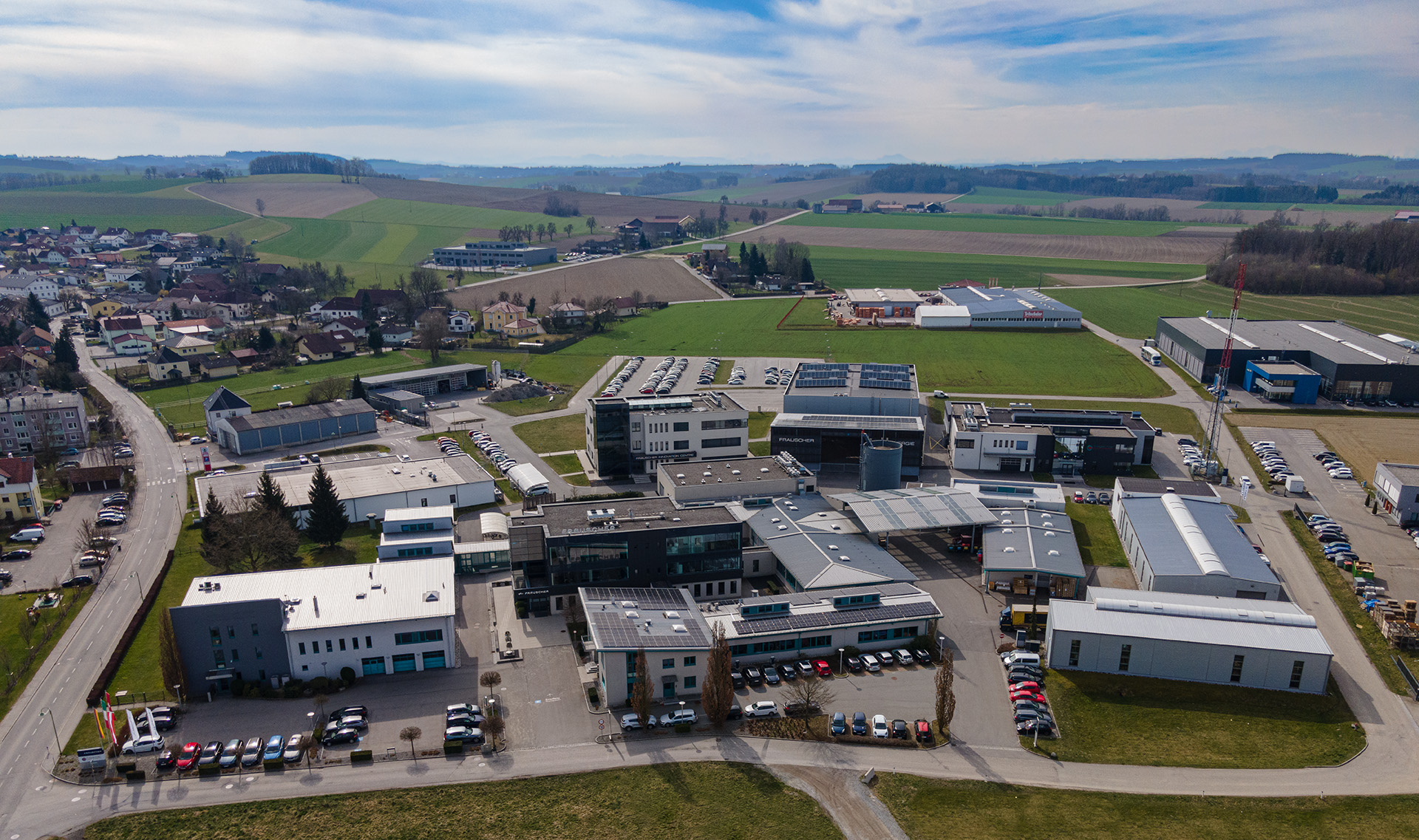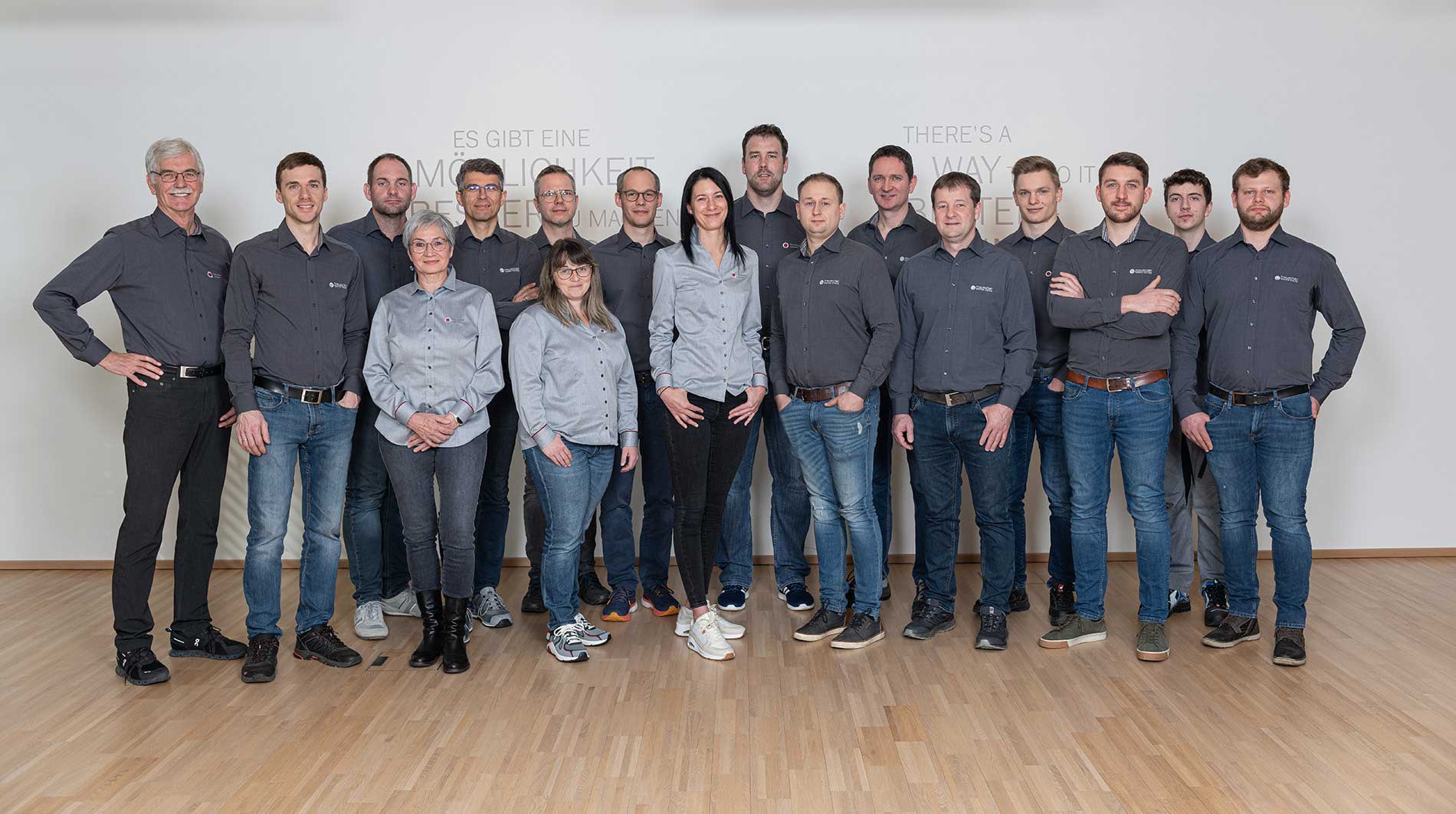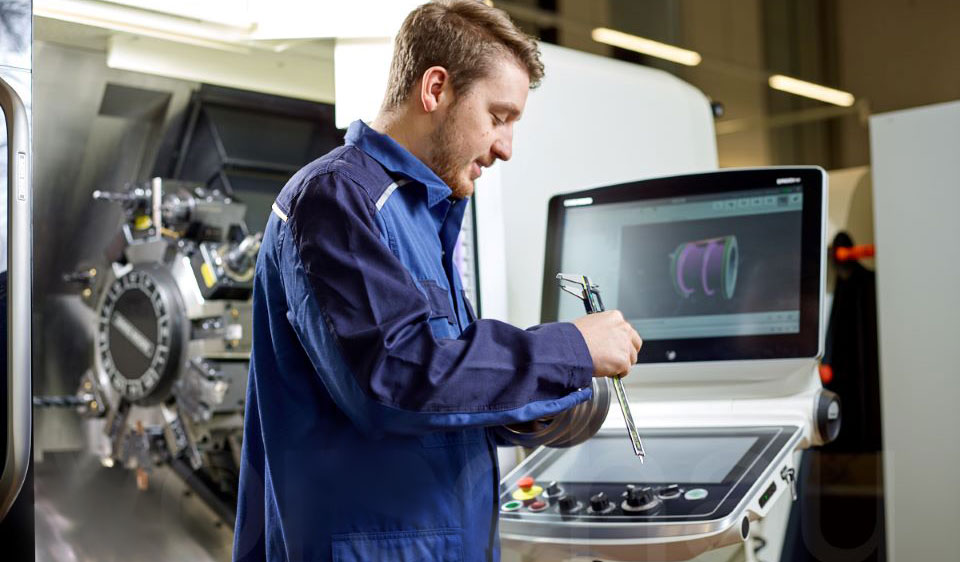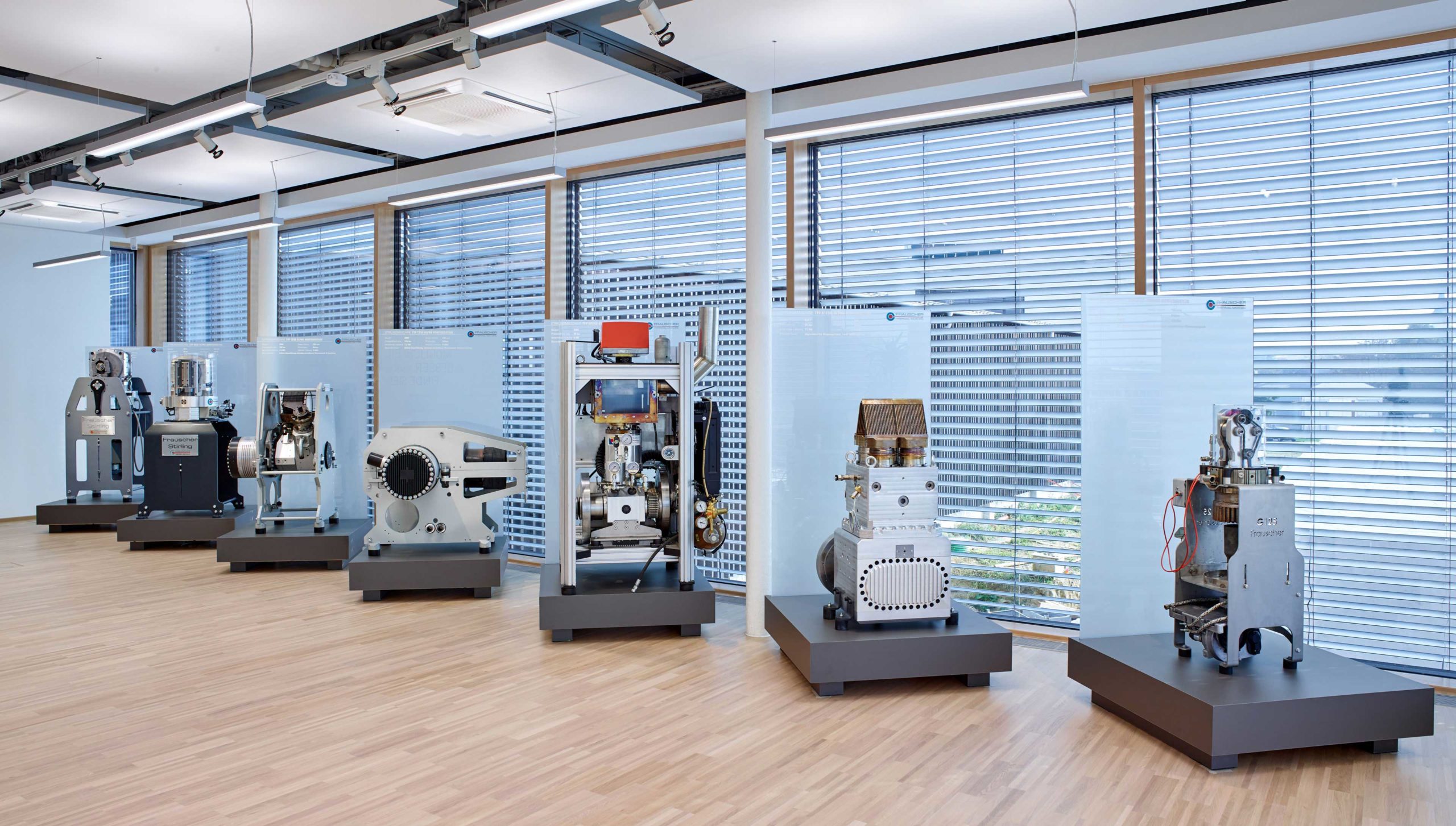 Prototypes from 2006 to 2017
For a long time we were dealing with Stirling engines based on the alpha, beta and gamma processes and, we always tried to stand out from the state-of-the-art and implement many details with improved methodology. One can safely assume that we achieved remarkable results, but we could not identify an economically sustainable solution to suit the market requirements. Nonetheless, we always took into account the factors of manufacturing costs, service life, maintenance costs and efficiency.
In the course of engine research and development, we were able to take advantage of a range of support from public funds. In addition to decisive help for the construction and equipment of our research centre, it is particularly the thematic programs of several sponsors that made a significant contribution to our success. In representation of this, we would like to invite you to take a closer look at the results of two extremely successful projects: the lean gas CHP and the biomass gasifier burner.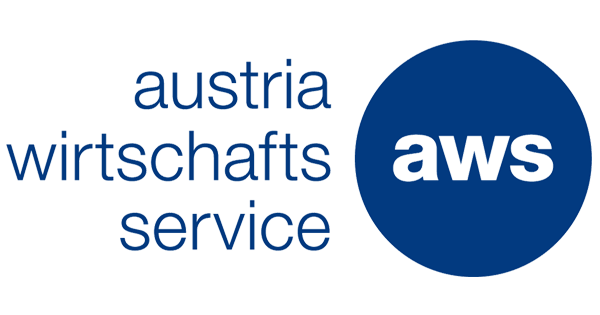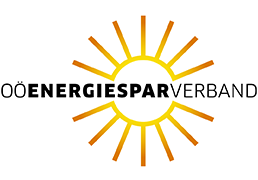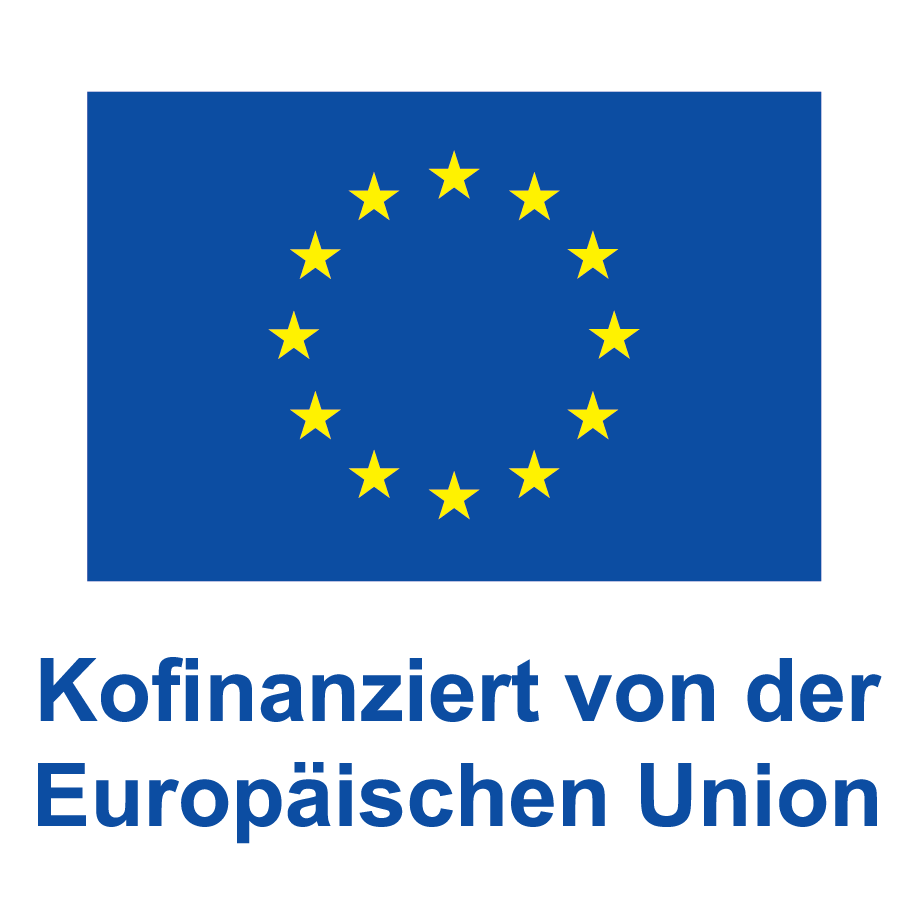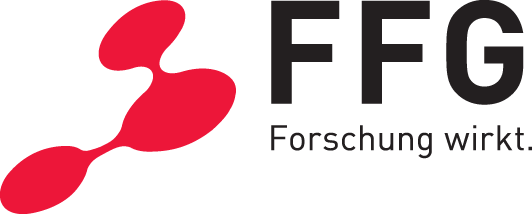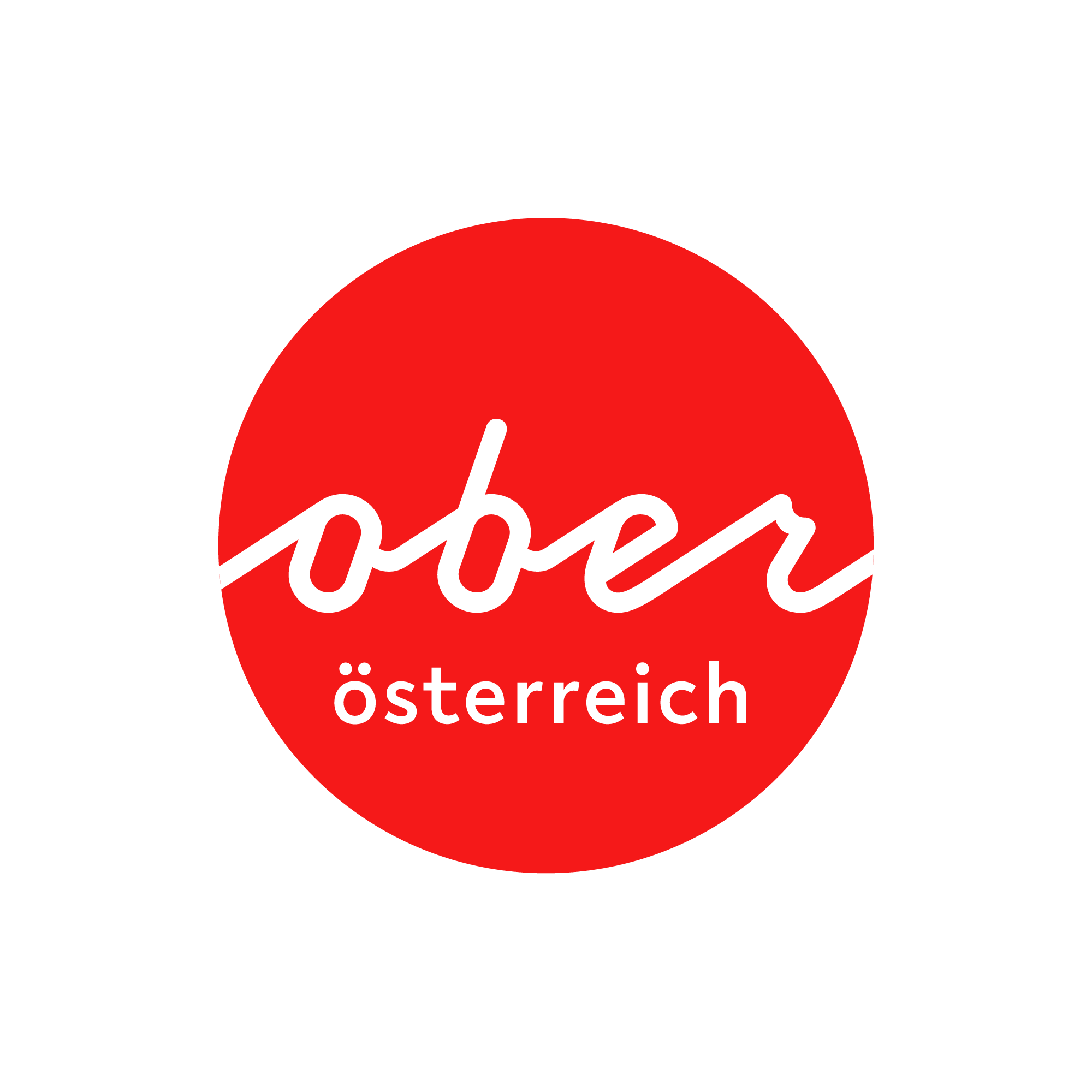 At the beginning of the year 2018, as we commissioned the first engine prototypes based on the patent-pending alphagamma® principle, we soon knew that we were on the right track with this new process. Compared to the previous state-of-the-art, the improvements can be proven not only theoretically in the course of the thermodynamic calculation, but have also been shown in practical applications after meanwhile more than 100,000 hours of operating experience.
Standard alpha principle
This schematic representation shows the structure of a Stirling-alpha principle, as can be found in many publications and numerous design implementations.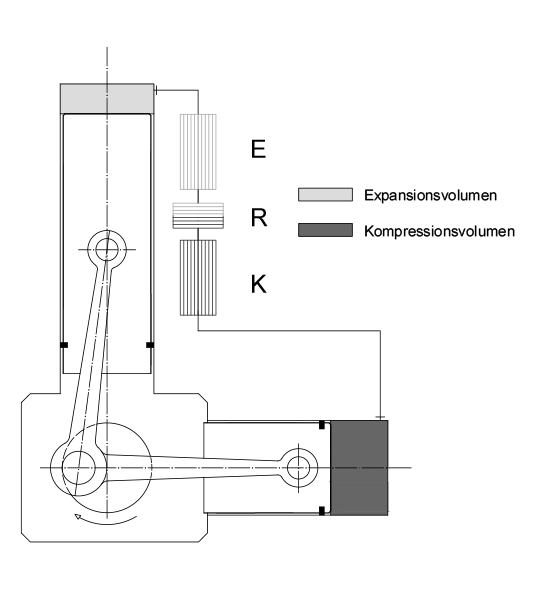 alphagamma® principle
A stepped piston is used in the alphagamma® process, which divides the compression volume between two cylinder chambers.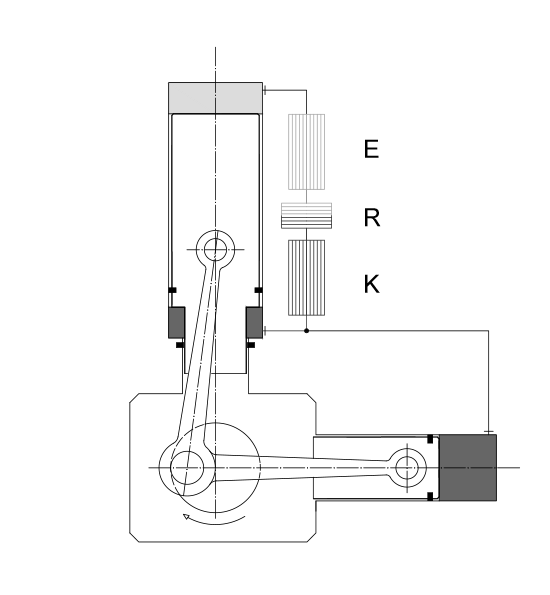 The effects of the stepped piston along with the division of the compression volume are essential: Despite the same cycle work, the piston forces are reduced by about a third compared to the standard alpha design. The reason for this lies primarily in the smaller effective piston cross-sections supported by the lower pressure peaks as a result of the larger resulting phase angle. The results are smooth running, low friction losses and a very long service life for the oil-free operated units.
Read more about the thermodynamic analysis, in which we show comparisons with the Standard Alpha, "optimized" Alpha and alphagamma® processes.
Please also take a look at the expert reports:
Dr. Michael Gschwendtner of Auckland University of Technology (AUT) has been dealing with thermodynamic calculation methods, particularly in the area of Stirling technology, for many years.
We have asked Prof. Dr.-Ing. Bernd Thomas of Reutlingen University to analyse the alphagamma® technology and write an expert opinion.
Prof. Thomas has been working with thermodynamic machines, in particular with Stirling engines and refrigeration machines, for over 30 years.
In the course of years of research, we learned how to solve complex requirements in the simplest possible way. Reduced to five moving parts, based on alphagamma® technology, we were able to create a motor concept with an integrated generator with properties that enable new energy-related applications. The following two-engine modules form the core of our product range: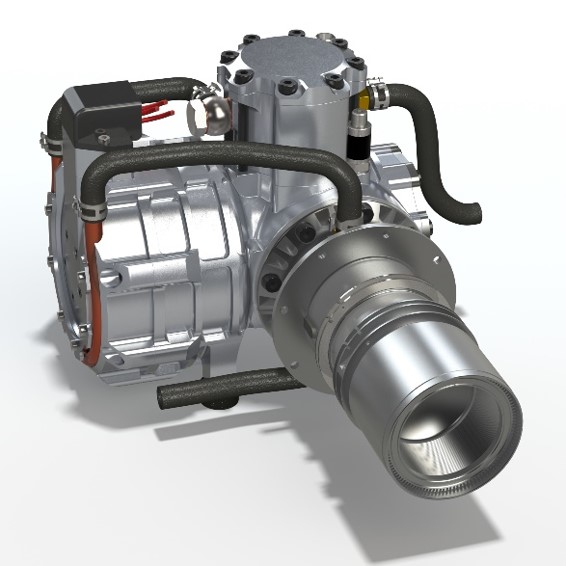 Stirling module Gen70
1.5 kW shaft power, 1.2 kW electrical: Basic module for liquid or gaseous fuels or for external heat supply, for example, for 24/48V battery charging, heating, air conditioning and stand-alone solutions.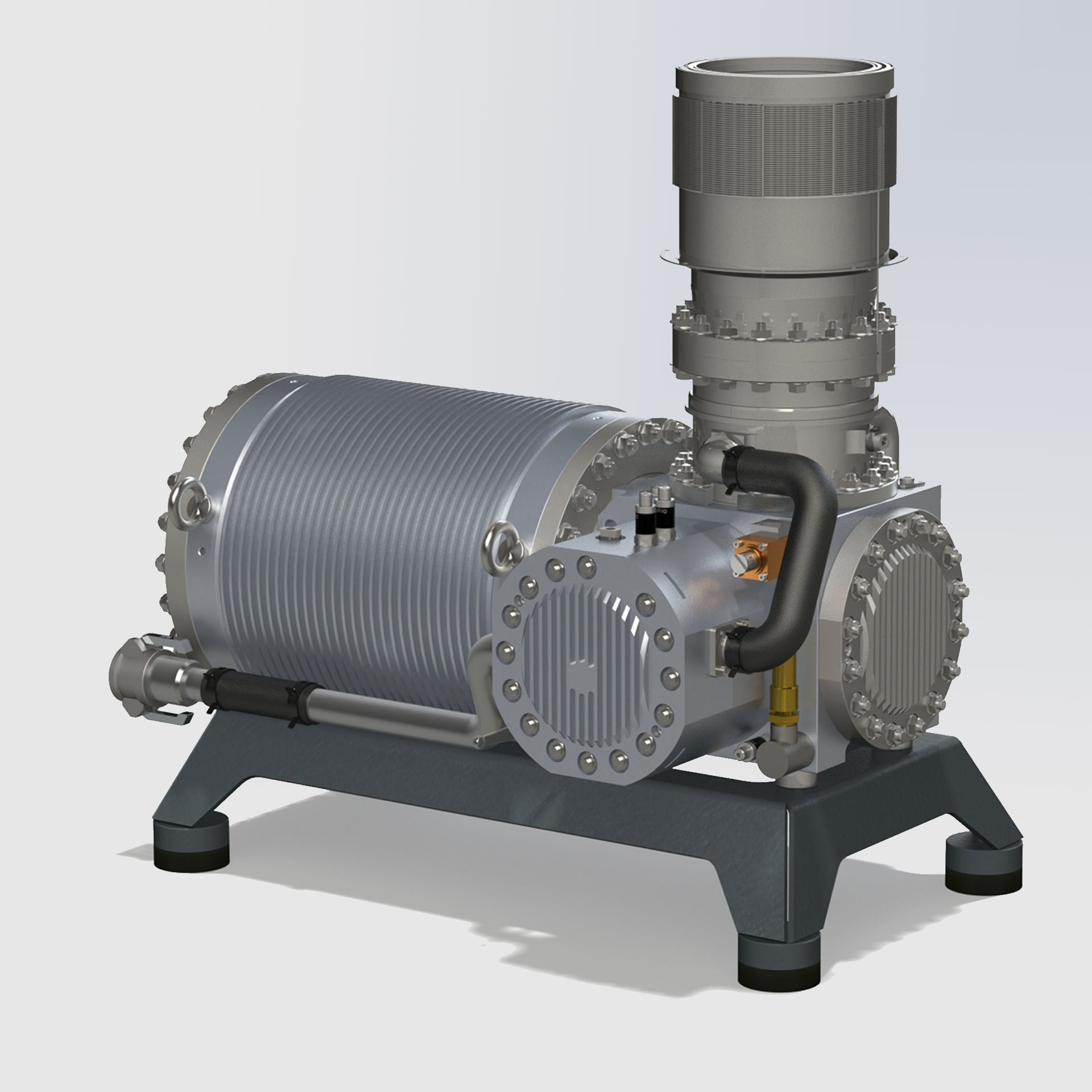 Stirling module Gen500
8.3 kW shaft power, 7.5 kW electrical: Grid-connected asynchronous generator 3×400V, prepared for external heat supply or for burner equipment for most combustible gases.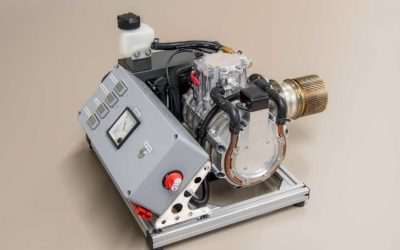 A big step towards a powerful micro CHP plant! We have equipped the Gen70 unit of the Experimental Edition I with additional elements that make it easier to set up a highly available Micro CHP unit. The user only has to ensure a controlled supply of thermal energy;...

Welcome!
Do you have any questions or are you looking for specific information?
We are here for you!
VAT: ATU64591999
Company registration number: 320883m
Regional court: A- 4910 Ried
Object of the company: Research, development and manufacture of Stirling engines
Image credits: Highfoto-Berghammer e.U.
Lothar Prokop, Marcel Peda, Frauscher Motors GmbH
Concept & Design: Frauscher Motors GmbH
Programming: IT Management, Vienna